Web Sites I've found interesting

Here are a few web sites that I enjoy. Hopefully you will enjoy them just as much....
Company Web sites
Yahoo! With over half a million sites divided into more than 25,000 categories, Yahoo! is both browse able and searchable.
E-BAY The Worlds Online Marketplace
Anatomical Chart Company Great place for finding skulls, charts, and more!

Reciprocal Links
Monster List




This site is very helpful for all the do-it yourself types. I got many detailed instructions here and also found lots of useful information. Just be prepared, IT'S A MONSTER!!!


Recommended Links
Proaquatica


This is a helpful website for those who are looking for information about aquatic systems. There is quite a bit of information as well as products that you can aquire to help with both new as well as pre-existing aquatic systems.
Hands For Health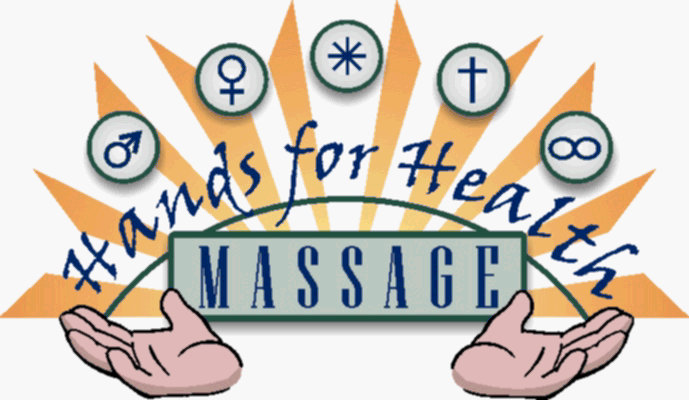 For those of you in the area of Bayville to Bricktown, New Jersey, this site will provide information about health benefits of regular massages. You can also set up appointments and contact massage therapists for more information.

This is a great way to treat yourself after a long day of decorating your haunt.
Diane Turton,
Realtors

Cheryl Needhammer at Diane Turton My mom is available to help you with any Real Estate deals in Ocean County New Jersey. For more info on Cheryl's current available properties, or to seek her help with any Real Estate Transactions, Call her at her office 609-693-7040 Ext. 213, or via eMail Cheryl@Needhammer.net or her web site http://cherylneedhammer.com